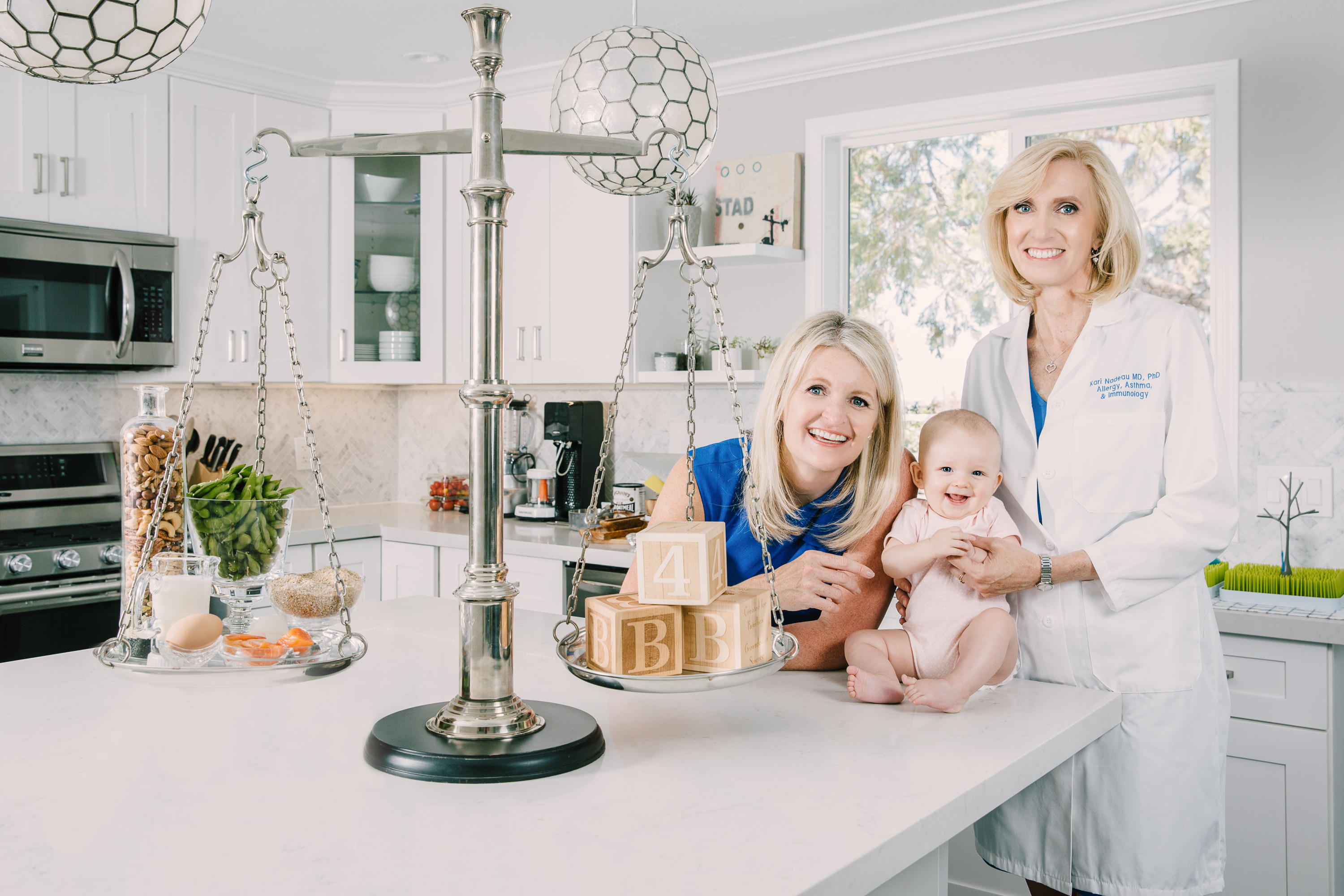 Developed by a Pediatrician
developed by a pediatrician
Our Co-Founder, Dr. Kari Nadeau is a Stanford pediatrician, mother of five, and one of the nation's foremost experts in allergies. Her research paved the way for SpoonfulOne.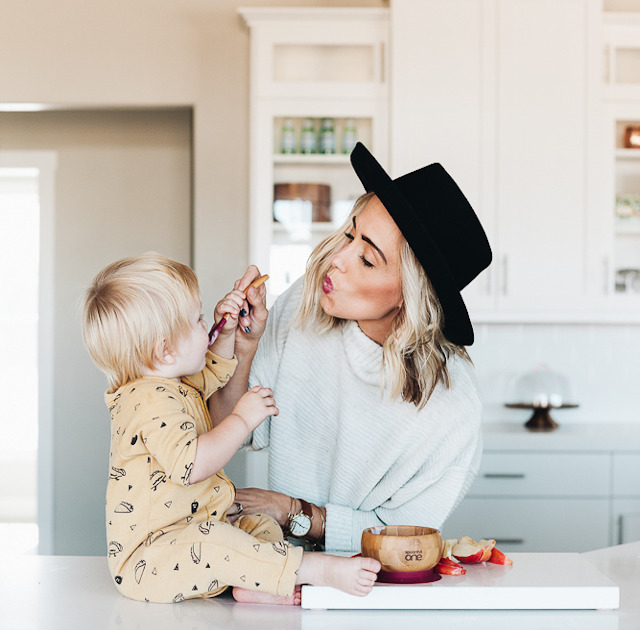 Food shouldn't be scary. We've developed SpoonfulOne to protect children from developing a food allergy.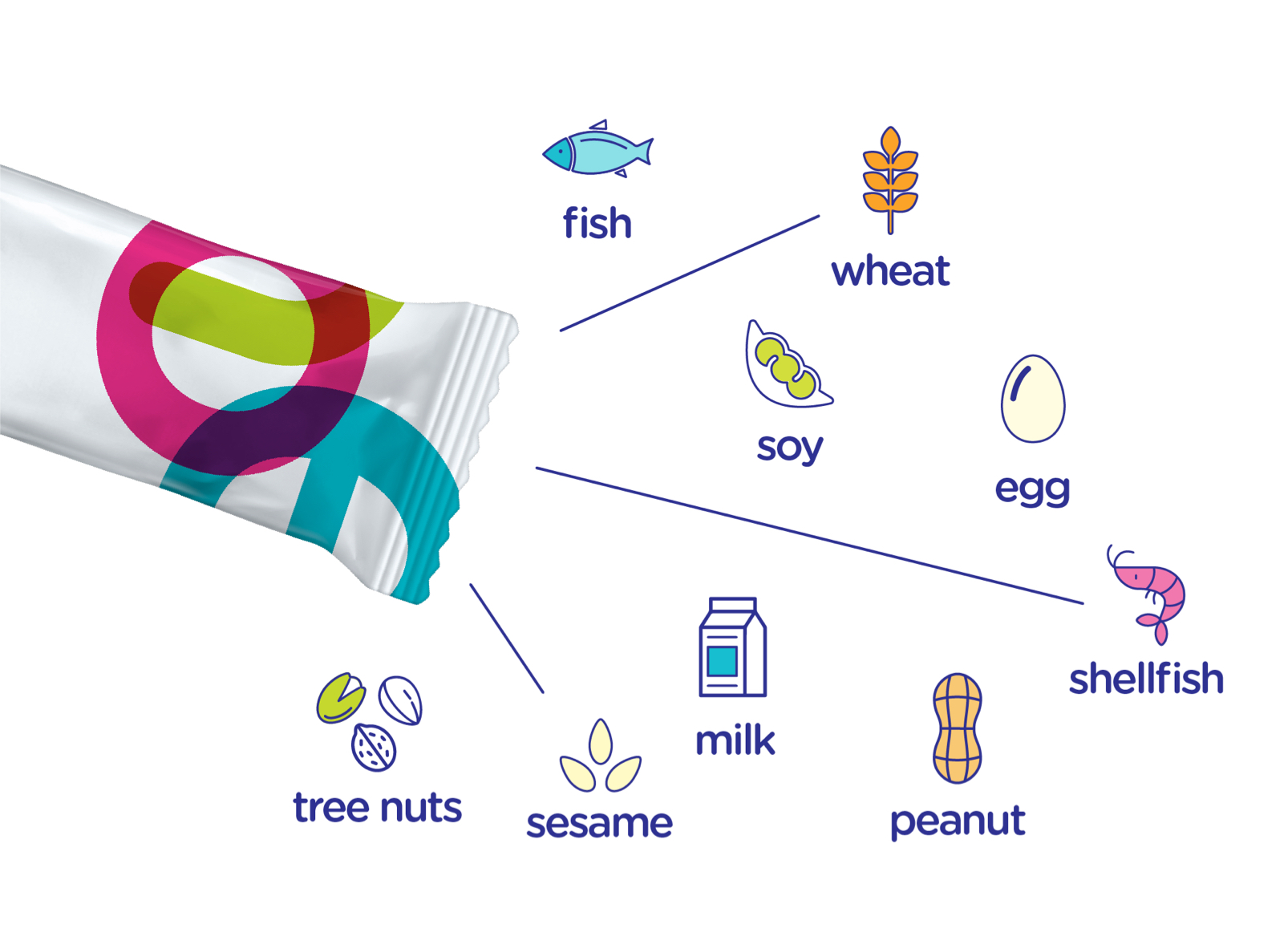 Convenient and complete. Contains all foods most commonly associated with food allergies.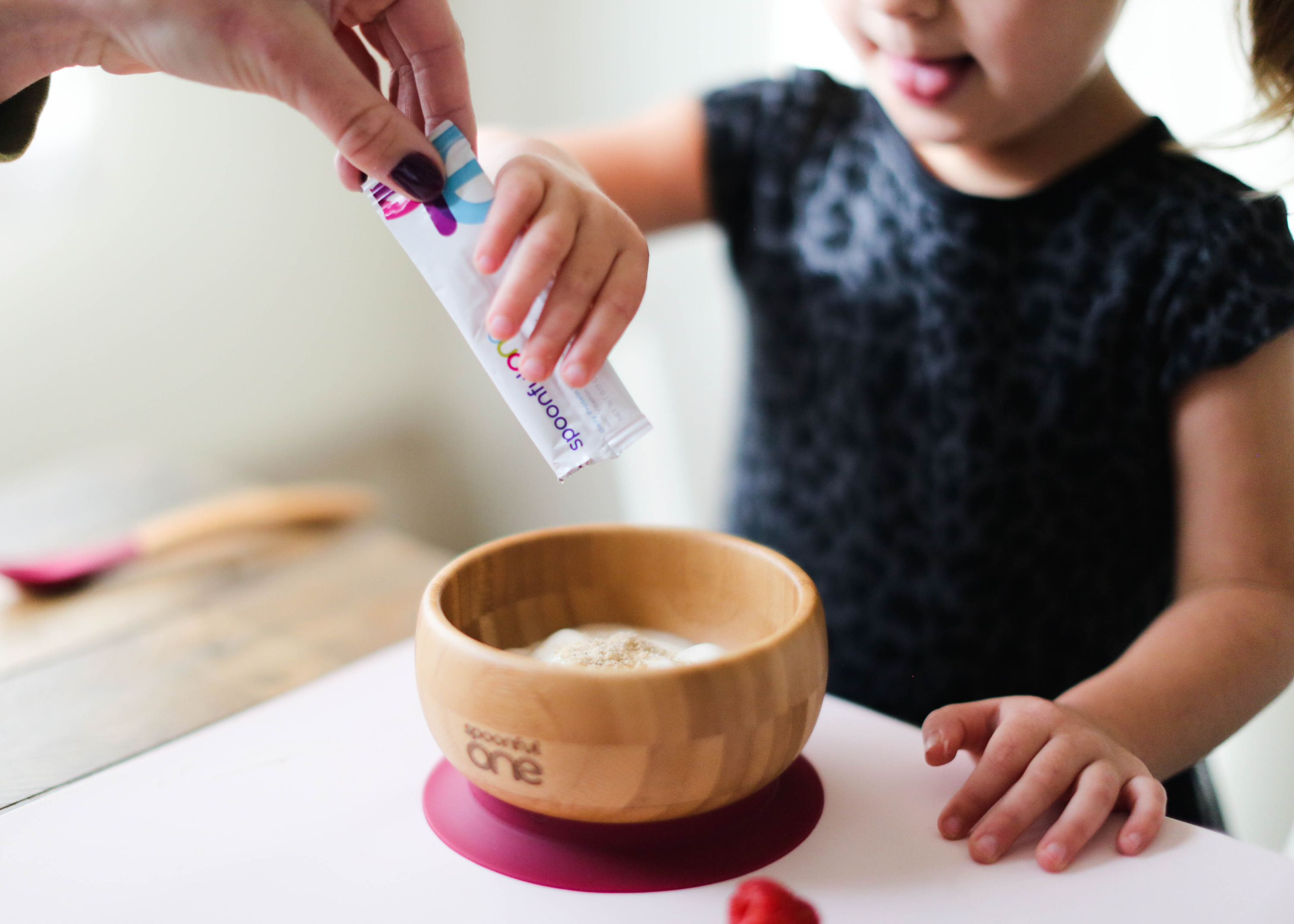 kid tested
expert approved
Dr. Eugene Bauer
Formerly Dean of Medicine, Stanford University
Dr. Ruchi Gupta
Pediatrician, Northwestern University
Dr. Stephen Tilles
2017 President of the American College of Allergy, Asthma, and Immunology